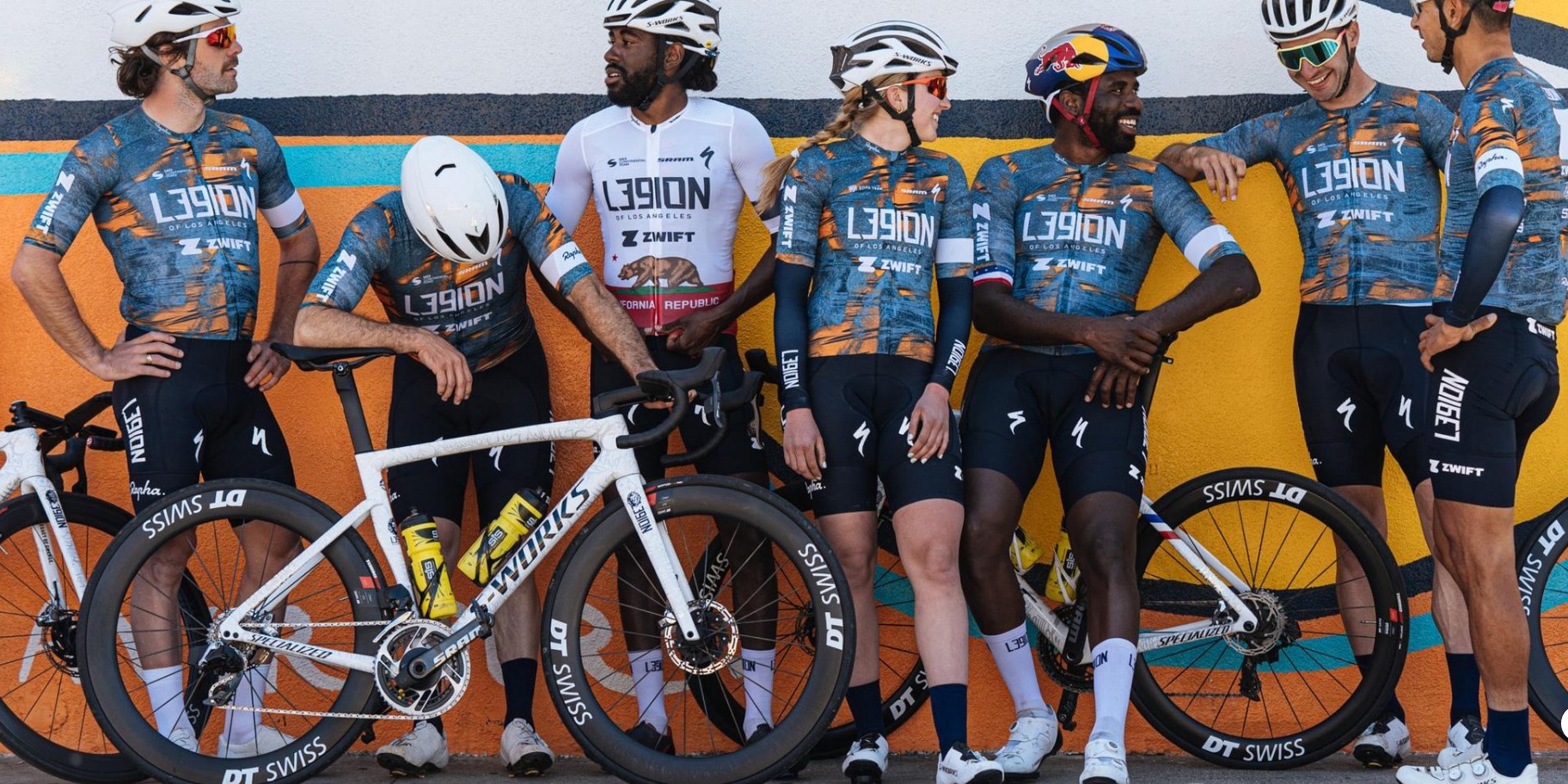 Influencer/Blogger Collabs
Pls contact: [email protected]

Affiliate Collabs:
Pls contact: [email protected]
Wholesale Collabs:
Pls contact: [email protected]


INTRODUCTION:
Joliamn VIP community is based on the Facebook group. In this group, joliamn members can make interact with each other. Also, DUTUT will provide group member-only VIP benefits.
Facebook Group:
https://www.facebook.com/groups/932544487599075/mediahttps://bit.ly/3bM23lM


RULES FOR THE GROUP:
WHAT YOU'D BETTER NOT POST:
Anything about politics, religion, porn, sex, race is prohibited.
Be polite to others in this group.
You may be limited to post or moved out of this group if you violate the rules.
WHAT YOU CAN POST HERE:
You can post interesting things like pets, weather, the joke in this group. We are not limited to our products.
We welcome your post usage experience of DUTUT products.
You can tell us your advice about our website, products, shopping experience-related things here.